Comando Vermelho (1969 – present):
---
In 2008 the group controlled 38.8% of Rio de Janeiro's most violent areas. In 2018 they "launched attacks on a Bolivian Army base in Porvenir and a Brazilian police station in Epitaciolandia, in both instances stealing weapons and ammunition."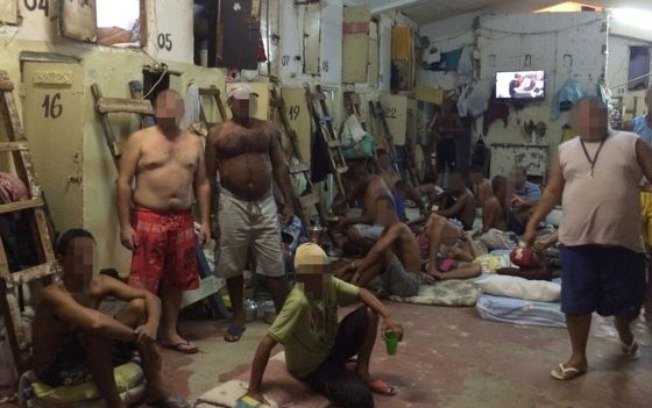 ---
Primeiro Comando da Capital (1993 – present):
---
according to a 2012 Brazilian Government report, it is the largest Brazilian criminal organization with a membership of almost 20.000 members, 6.000 of whom are in prison. This cartel is active in at least 22 of the tribe's 27 states, as well as in Paraguay and Bolivia. Since the beginning of Friday May 12 2006 there have been 299 attacks against public establishments such as police stations, justice forums, buses, etc.. The attacks have apparently been organized by gang members in prison via cell phone.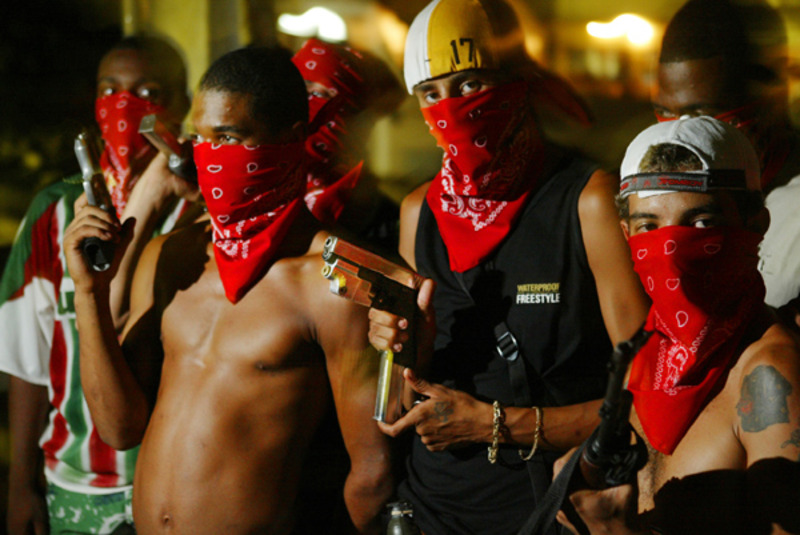 They also started to kill one police officer in response to any of their gang members being killed by the police, and at one point they were killing 1-2 police officers a day.
---
Amigos dos Amigos (1998 – present):
---
They control the largest favela in Brazil (over 70.000 people) since 2004.
---