Yakuza (17th century – present):
---
It is a name of the organized crime in Japan and they are believed to be the wealthiest gang of organizations in the world and the most numerous one. They are divided by clans and have a total of well over 170.000 members. To make sense of this big number, if Yakuza was an army it would have more soldiers than the UK, Greece, Spain, or Syria, and will be on par with Germany, Italy, or Afghanistan. (source)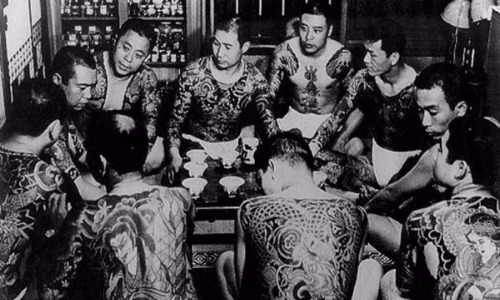 They are involved in the following: Arms trafficking, assassinations, bank fraud, bid rigging, blackmail, bookmaking, contract killing, extortion, drug trafficking, illegal gambling, Internet pornography, loansharking, mail fraud, match fixing, money laundering, mortgage fraud, murder, prostitution, racketeering, securities fraud, wire fraud, and infiltration of legitimate businesses.
---